We shot all weekend and, welp, we wrapped episodes 2 and 3 of Hustle the Webseries. LOOK AT HOW BEAUTIFUL EVERYTHING IS.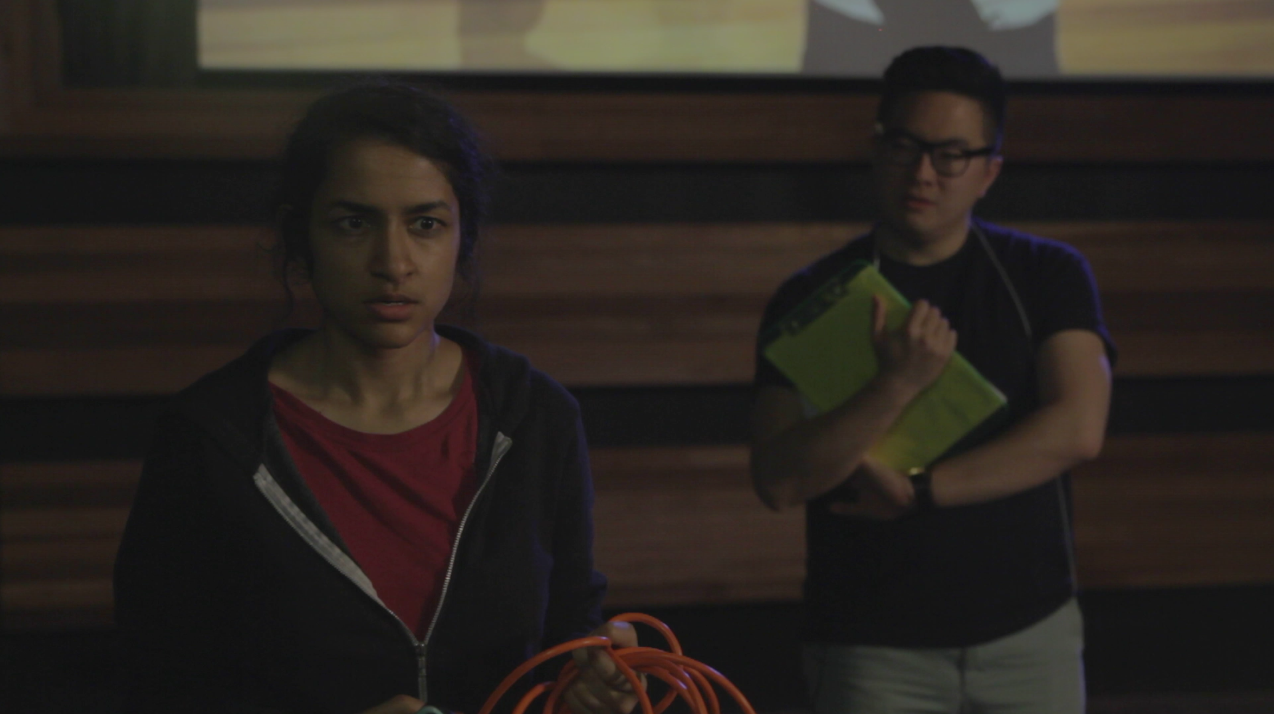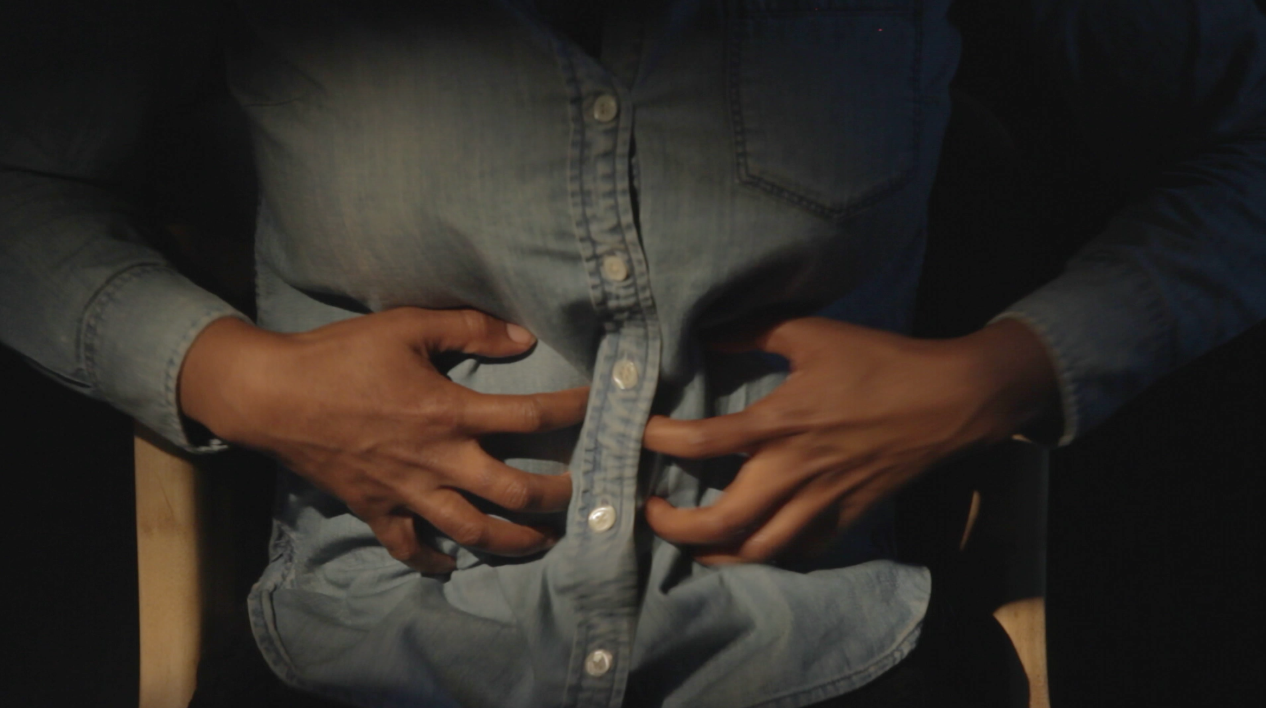 We had a busy weekend, and an AMAZING crew. So a huge thank you to the following people:
Matt Strickland, our director.
Liza Renzulli, our assistant director.
Jamie Li and Pierce Robinson, our DPs.
Sam Knowles, Carina Jollie, and Odin Redd, our sound team.
Alex Kaufman, our gaffer.
Dave O'Neill and Dan Zabludovsky, our Producing Assistants and all-around fire-putter-outers.
Jesse Roth, our script supervisor.
Rachel Clayton, our P.A.
Layla Kenney, our prop stylist.
Kickstarter HQ, our gracious location hosts.
Dan and Dave and PotsNPans Productions, Alex Kaufman, Jamie Li, Carrier Lighting, and Odin Redd for their amazing gear.
Chipotle Williamsburg, Clif Bar, Pop Chips, and Michel et Augustin for their amazing food.
The days were long, the work was hard, and the burritos were beans. Thank you to all involved and all who have supported this project. And for more Hustle production photos, check out/follow the Hustle Instagram!
xoxo,
Rekha + the Hustle team